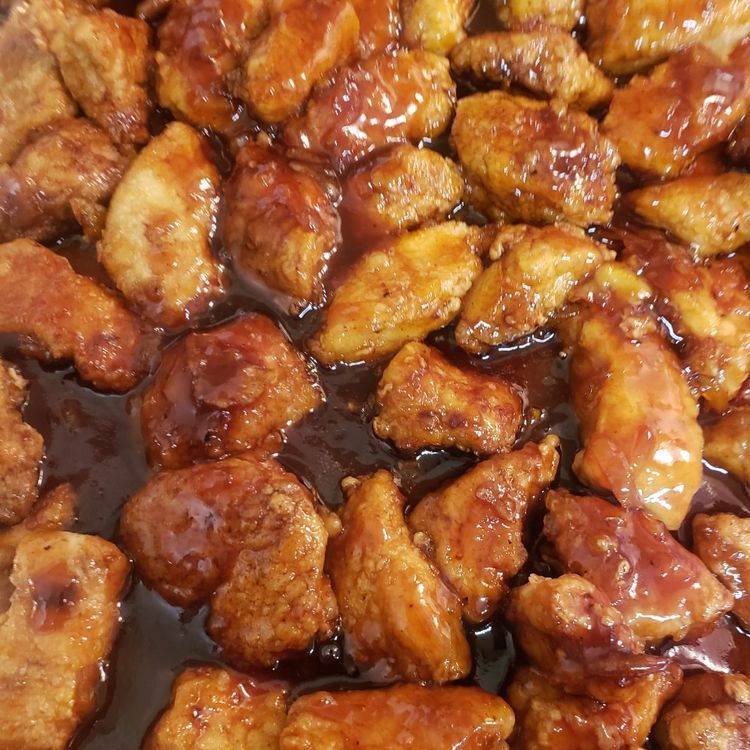 You must try this recipe because it is both simple and delicious. This Juicy 4-Ingredient Chicken is ideal if you're looking for comfort food, want to have a special dinner ready when you're short on time, or have guests over.
You'll be pleasantly surprised at how good it is. This tasty casserole comes together in under 85 minutes with only four ingredients. Ideal for busy weeknights or weekend brunch!
Ingredients:
8 chicken thighs
1 package of dry French onion soup mix.
1 (8 oz) bottle of Russian dressing.
1 small jar of apricot preserves.
Instructions:
Preheat oven to 400 degrees and spray a large cast iron with pam cooking spray
Using a large bowl, mix together the french onion mix, russian dressing, and apricot preserves
Using a cast iron, place the chicken into the cast iron and coat with the dressing
Place cast iron into the oven and bake for 75-85 minutes or until the chicken is cooked
Enjoy!