Summer never tasted so sweet. This Iron Skillet Blackberry Cobbler recipe is just what you need for those long summer nights. Real butter, fresh berries, and crispy iron skillet crust make this one of our favorite summer desserts.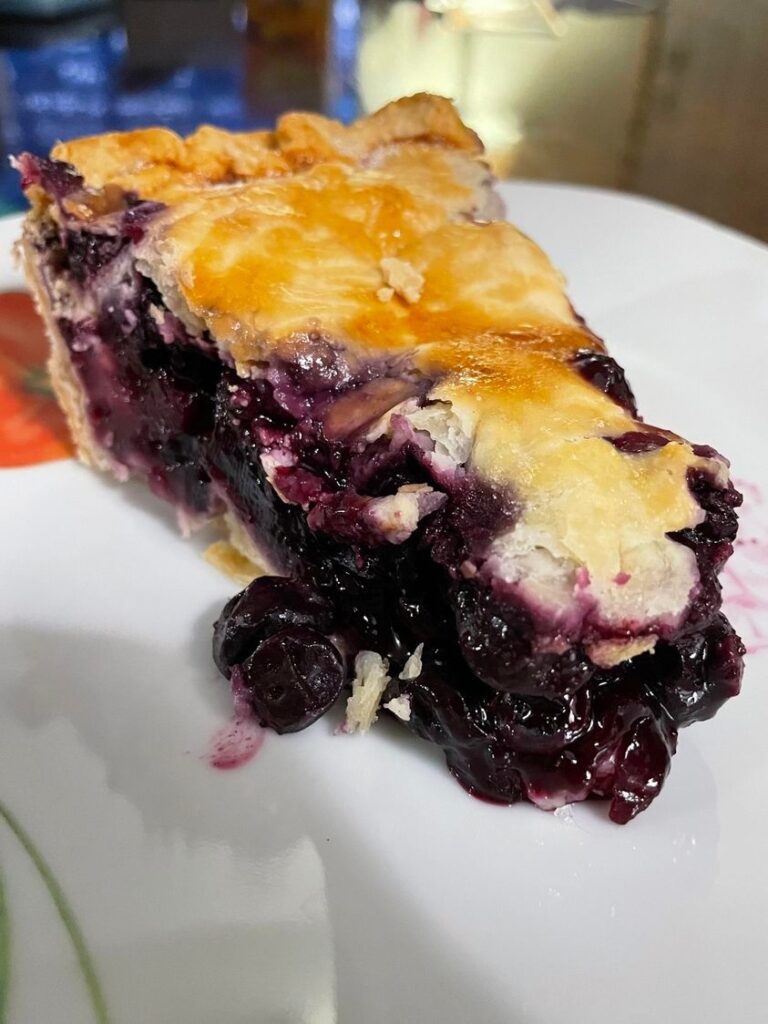 Ingredients  
6 tbsp Sweet Cream Butter, Chilled and Cut Into Pieces

1 cup Self-Rising Flour

¼ tsp Salt

¼ tsp Cinnamon

1 cup +2 tbsp White Sugar

1 cup Whole Milk

1 tsp Pure Vanilla Extract

2 cup Fresh Blackberries
Instructions
Preheat oven to 375 degrees.

Prep a 9 inch cast iron skillet with non-stick baking spray. Add the pieces of chilled butter to the skillet.

Put the skillet in the oven until the butter melts.

Add the flour, salt, cinnamon, sugar, milk and vanilla in a medium bowl. Stir to mix.

Remove the skillet from the oven (if the butter has melted.) Add the batter to the skillet.

Sprinkle the blackberries on top of the crust.

Bake at 375 degrees for 30 minutes. (Crust should be golden brown.) Serve warm.

Garnish with a scoop of vanilla ice cream.